Some arrangements with legal relevance require the intervention of a sworn interpreter. We help you do your arrangements in Spain to deal with issues that our certified interpreters are familiar with.
Here is a list of some instances in which you may need an official interpreter:
 Acting as a witness in a court proceeding: If any of the parties to a trial, or a witness making a statement, does not speak Spanish, Bech Traducciones can provide you with an independent sworn translator that facilitates the communication and conveys precisely and impartially your answers to the questions of the lawyers, the judge or the public prosecutor at the hearing.
Signing a document before a notary public: We offer translation services to expatriates to help them understand their transactions in Spain by interpreting the content of public deeds, such as: deed of purchase and sale, deed of mortgage, Wills granted in Spain, or Board Meetings held before a notary.
Getting married in Spain. If you are getting married in Spain or becoming a civil partner, at Bech Traducciones we can give the personal touch you need in this kind of interpreting service.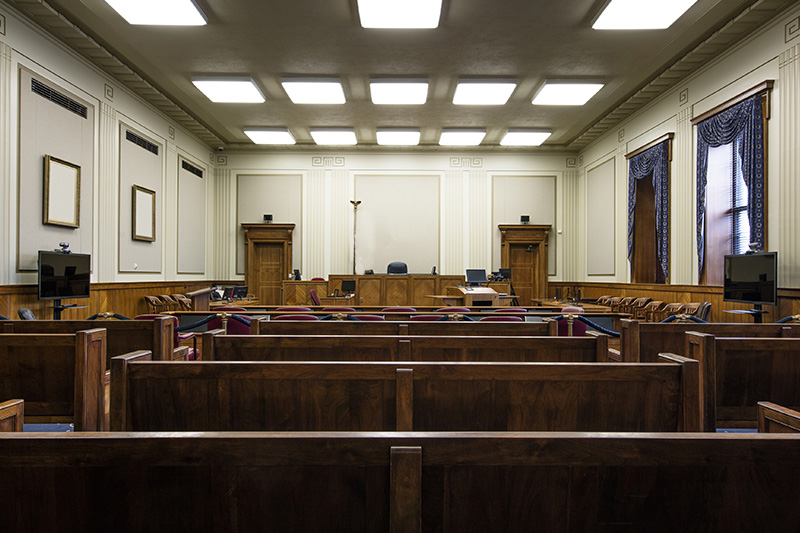 Sworn Translation
Sworn translations are done by certified translators appointed by the Spanish Ministry of Foreign Affairs...
Translation of Diplomas and Academic Transcripts
By using our transcript and diploma translation service, we help you apply for a grant, continue your studies...
Legal Translation
The translation of legal documents requires knowledge of legal terminology and a work of comparison...
Business Translation
Translation of annual reports, balance sheets, consultancy reports, corporate material, commercial...
Consecutive Interpretation
In this interpretation modality, the interpreter renders the message in the target language when the speaker...
Simultaneous Interpretation
In simultaneous interpreting, the speaker´s words are translated into other languages in real time with a slight delay...
Chuchotage (Whispering) Interpretation
Chuchotage is a kind of interpretation where a specialist interprets for 1-2 people into one language...
Please, tell us what you need, to assess the best-fit interpreting modality for you event. You can also call us on (+34) 658 90 08 28.