What legal document do you need to translate?
Translation of collaboration agreement
Renancy Agreement
Contract of Employment
Minutes of a Meeting
Articles of Association
Non-disclosure Agreement.
The translation of legal documents requires knowledge of legal terminology and a work of comparison of the legal systems to find the precise term in the target legal system, or where appropriate, to define it to make it understandable in a different legal system. Due to its relevance and speciality, legal translation requires translators who have solid knowledge of Law, that can guarantee the precise translation of documents which create rights and duties.
If we also consider the frequent use of archaisms and long syntactic constructions used in legal language, it is essential to resort to translators with analytic ability, specialised in legal translation, and with attention to detail.
In Bech traducciones, we only rely on professional specialised legal translators.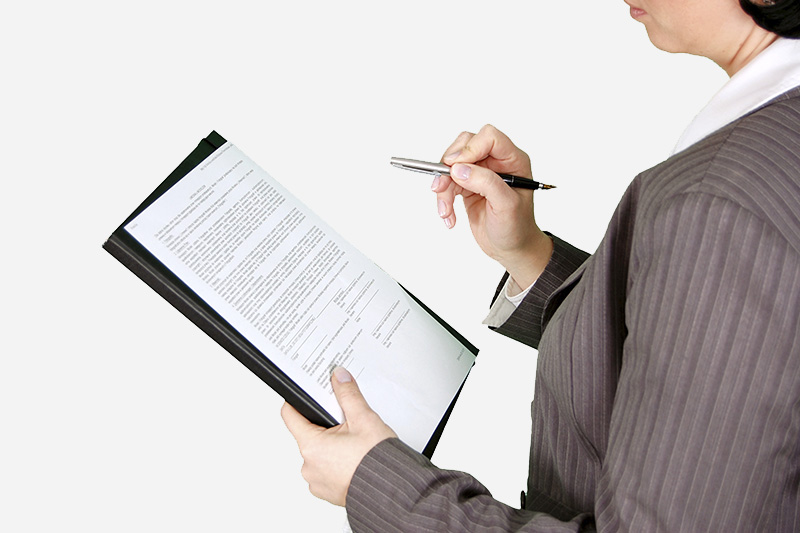 Sworn Translation
Sworn translations are done by certified translators appointed by the Spanish Ministry of Foreign Affairs...
Translation of Diplomas and Academic Transcripts
By using our transcript and diploma translation service, we help you apply for a grant, continue your studies...
Business Translation
Translation of annual reports, balance sheets, consultancy reports, corporate material, commercial...
Sworn Interpretation
Some arrangements with legal relevance require the intervention of a sworn interpreter...
Consecutive Interpretation
In this interpretation modality, the interpreter renders the message in the target language when the speaker...
Simultaneous Interpretation
In simultaneous interpreting, the speaker´s words are translated into other languages in real time with a slight delay...
Chuchotage (Whispering) Interpretation
Chuchotage is a kind of interpretation where a specialist interprets for 1-2 people into one language...
Please, tell us what you need, to assess the best-fit interpreting modality for you event. You can also call us on (+34) 658 90 08 28.